The work we create lives at the intersection of clarity and surprise and positions brands in culture through shared values and ideals.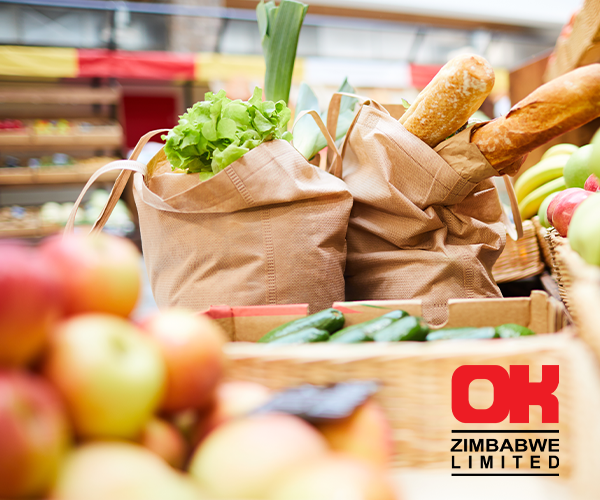 OK's business covers three major categories, comprising groceries, basic clothing and textiles and houseware products.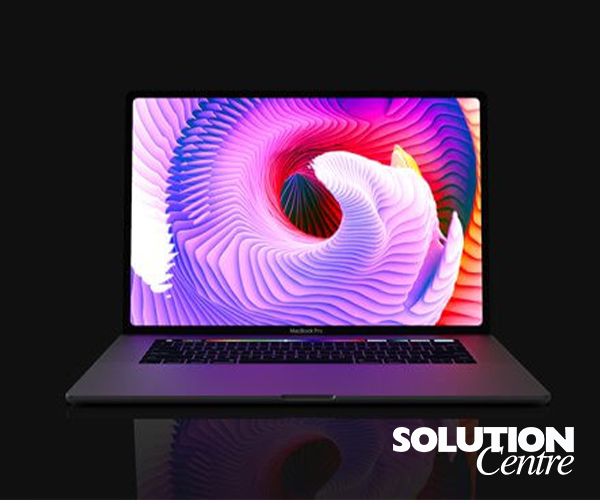 Since 1997 Solution Centre has delivered the most reliable and professional service to Zimbabwe's Apple community.
Graphic Design & Branding
Professional real estate services to Government, Parastatals, Corporates, Institutional Bodies, the Financial Services and the Private Sector.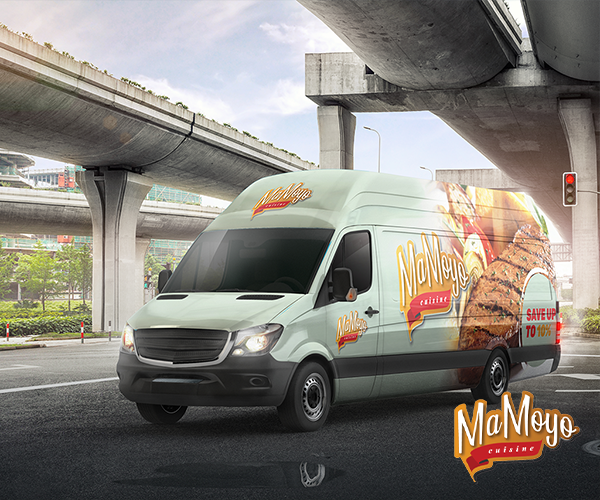 Mamoyo offers Zimbabwean cuisine, combining the freshest ingredients from all over Zimbabwe.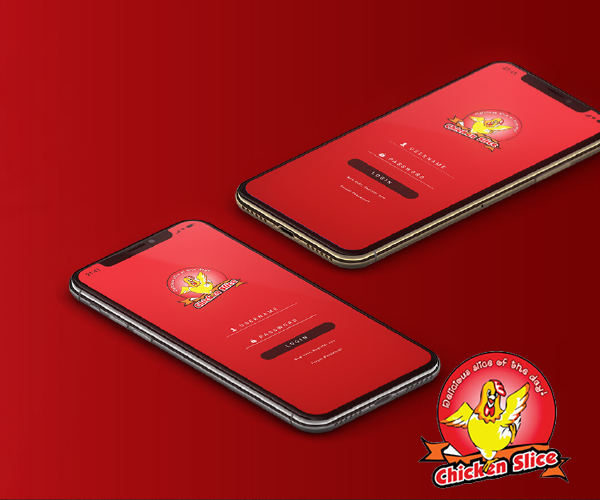 Slice Group is an all inclusive catering from the low to the high income consumers, diet conscious to non-particular product clientele and those in need of refreshments.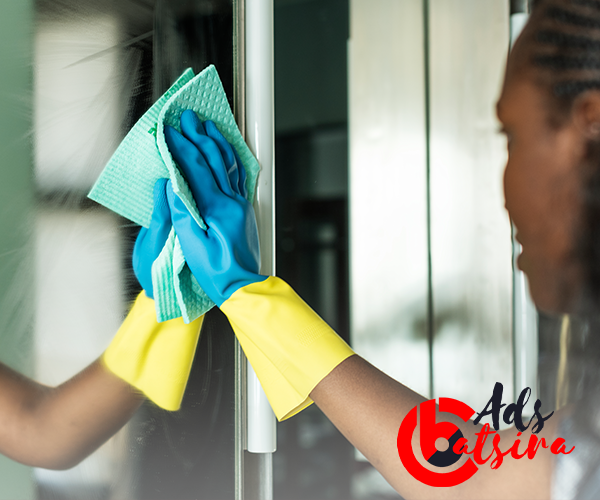 Batsira is a Mobile App that exclusively lists Zim businesses that provide the best service
Intranet & Custom Development
Zimbabwe Consolidated Diamond Company (Pvt) Ltd (ZCDC) is a diamond mining company wholly owned by the Government of Zimbabwe. 
Emeritus Reinsurance is a professional pan-African reinsurer specialising in providing reinsurance and risk management solutions to the direct insurance markets.