Website Design & Development
We create experiences that help  customers become immersed in the 
brand by combining utility and creativity.

We specialise in
problem-solving
With almost everyone in the world having access to the Internet, websites are quickly becoming the primary face of your company. They are online 24/7 advertising your business and giving information to potential clients and customers. In today's technology age you might even say its the most important advert/presence you have for your business. Web Entangled – Zimbabwe Web Design can design anything from a simple small business website to get your start up company online to more complex and interactive websites like a Content Management System (CMS) or even an online shop or E-commerce website. The possibilities are endless and everything is designed and built with Search Engine Optimization (SEO) always in the picture to help further your websites online presence. With over 20 years of experience in we offer lots of advice and always try and guide our clients in the right direction to get the best value from their website. After an initial brief we work out a plan to build you an amazing website that will knock your competitors out of the water! We design all our websites making use of the latest technology such as HTML, CSS, PHP, Jquery, WordPress as well as offering custom work.
Keep your website code and content up to date. Your website has regular updates and plugins that need to be updated in order to prevent your site from breaking or compromising the site's security. Unfortunately, if website maintenance isn't done regularly you will find that your site falls further behind in updates. This may result in your website becoming a target for security hacks, and once you finally do update everything, your site might break.

Why is it important?

Speed! Websites need to be kept the best running order for good user experience, which helps with Google SEO.

Hack Attack! Outdated websites are more prone to being hacked, which is easily prevented with our WordPress security package.

Scan! We will also scan through your website to pick up on any anomalies or abnormalities that you might not have noticed.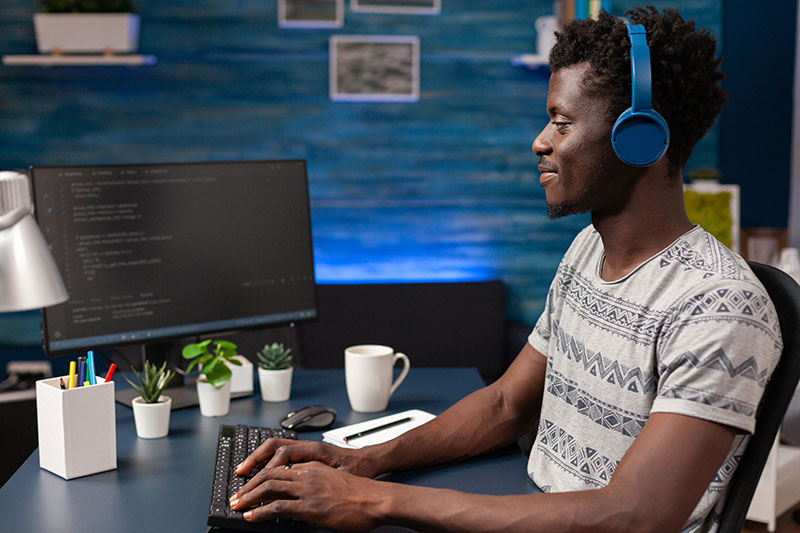 STRATEGY
Customer Experience
Consumer Insights + Trends
Data + Analytics
Roadmapping

DESIGN
Experience Design / UX / UI
Design Systems + Style Guides
Performance Optimization
iOS + Android Applications

TECHNOLOGY
Technical Strategy
CMS Implementation
Quality Assurance
Interactive Prototyping
Web Design & Development Blog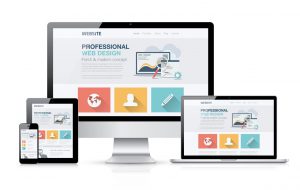 Web Design
Did you know that 81% of customers look online before making a purchase? And that only 54% of companies have a website? If you're in the
Read More »