We create experiences that help  customers become immersed in the 
brand by combining utility and creativity.

We help you grow your Social Media following
With a rising amount of users everyday, it's important to utilize social media regardless of industry you and your business is in. Social media is a great tool for marketers in all industries to reach new customers, but as the number of social networks continually grow, it can be difficult to manage your platform without the right help.
That's why we are here for you.
Web Entangled has many years of experience in Social Media Marketing.
This enables us to launch and steer a resourceful and powerful social media campaign that will  bear results. To achieve Social Media Marketing goals, we promise to work with you during the entire process. You can think of us as your complimentary team of advertising, sales and marketing professionals.
Effectively managing your customer base is one of  the most strategic advantages a business can have. We will assist you in attracting  new customers to your business through social media channels AND keep them. We are committed to offering our comprehensive services at or below your budget.
Social Media Marketing is dependent on human interaction in order for it to work properly. Social media is useful in enhancing and supporting the efforts of Search Engine Optimization. Part of the reason is because a page tends to go 'viral' once social media users find and share a given web page or link. Clicks on shared links, which point to a particular website, are used  by search engines as a measure of popularity for the site.
Leveraging the power of social media interaction can help to elevate your customer base dramatically. Engaging the dynamics which drive this practice will ensure your message reaches the largest possible number of potential clients online.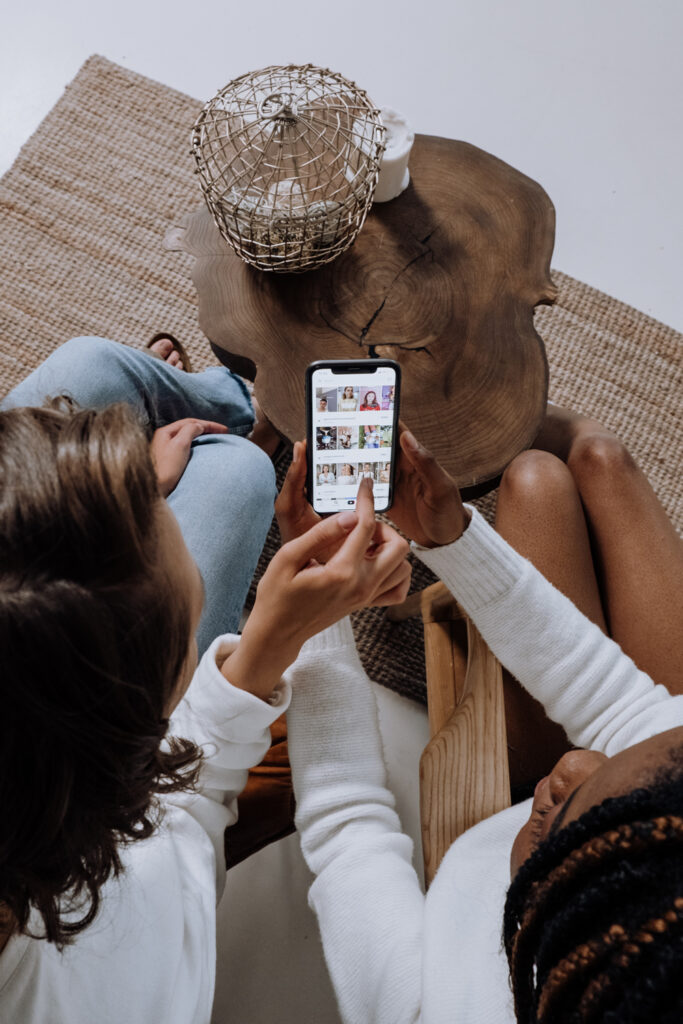 Account Management

Graphic Design

Videos
Social Media Marketing Blog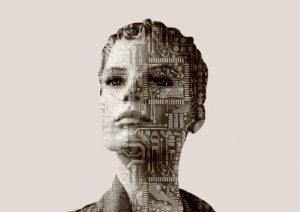 Other
Facebook has pulled the plug on a portion of its new artificial intelligence (AI) system after discovering it was creating a new language — one that
Read More »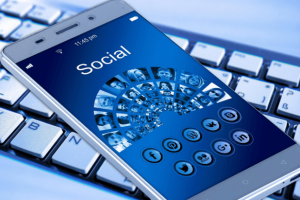 Business
Marketing can be an expensive game to play. Getting a correctly designed message seen by the correct people, in the correct place, at the correct
Read More »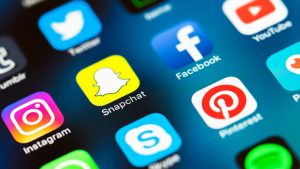 Social Media Marketing
Social media is the Holy Grail of content marketing. You can generate new clients, maintain current ones, and have awesome strategies. But, are your beliefs
Read More »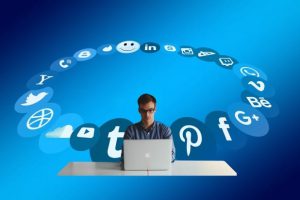 Social Media Marketing
Have you jumped on the social media bandwagon, but haven't got the expected results? Do you think that the medium that millions of entrepreneurs from
Read More »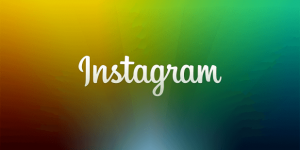 Social Media Marketing
"With Instagram, I'm not a chess piece, I'm a chess player." — Jeremy McGilvrey, social media expert Instagram is kind of a big deal. In
Read More »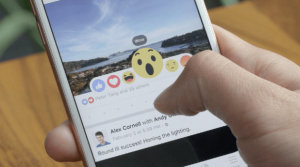 Social Media Marketing
If you've been a Facebook devotee for years, you may have noticed something alarming in recent months: Its organic reach is declining. While your Facebook
Read More »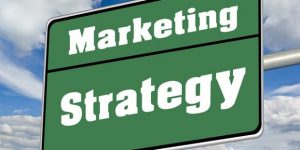 Marketing
Let's face it: mastering content marketing can be tough. All too often, brands aren't sure who to follow or what to emulate. There seem to
Read More »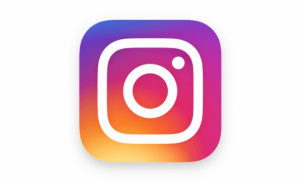 Social Media Marketing
Everyone says Instagram is such an exciting channel, but why? You can create amazing images, share tidbits from your business, and make things more personal.
Read More »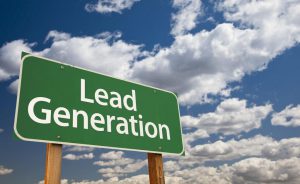 SEO
Do you have a contact page on your website? Have you ever wondered how many potential customers have visited your contact page and not filled
Read More »